ONLINE nakagin capsule tower tour


Online tour for you who simply can not make it to the Nakagin Capsule Tower!

We will welcome you into the tower and the capsule room that you've always dreamed of through the screen. On this tour, we will go a lot deeper about many "Why"s that you may have about the tower by using images and graphics.
Why was this building made?
Why was Kisho Kurokawa chosen to design this building?
Why is it loved by people from all around the world?
Is it true that the building will be demolished?
On top of those questions, you will get a glimpse of the Capsule Tower resident's lifestyle, and the current preservation situation. 

At the end of the tour, you will get to know so much that you would want to tell your friends. We believe that action would be the best support to preserve the legacy in Tokyo.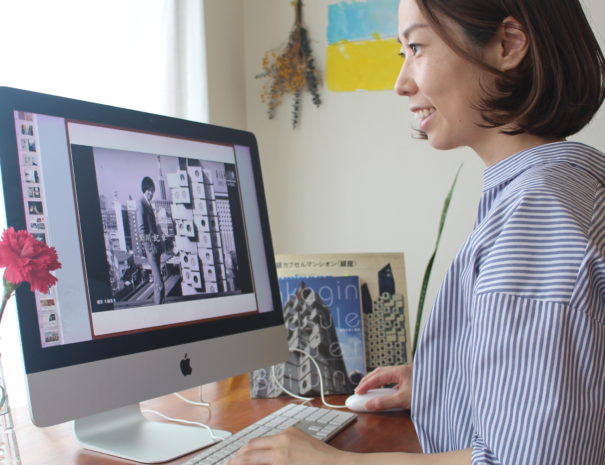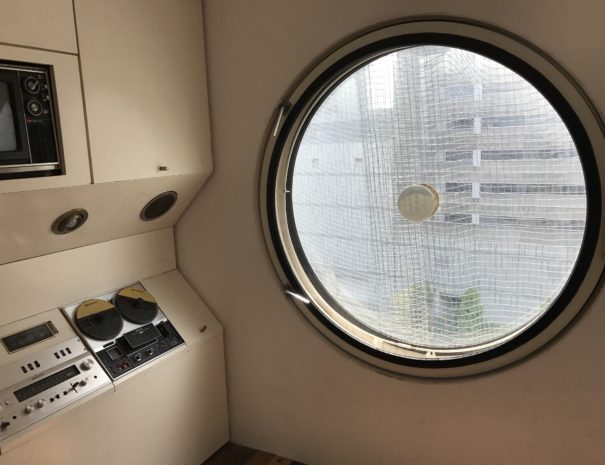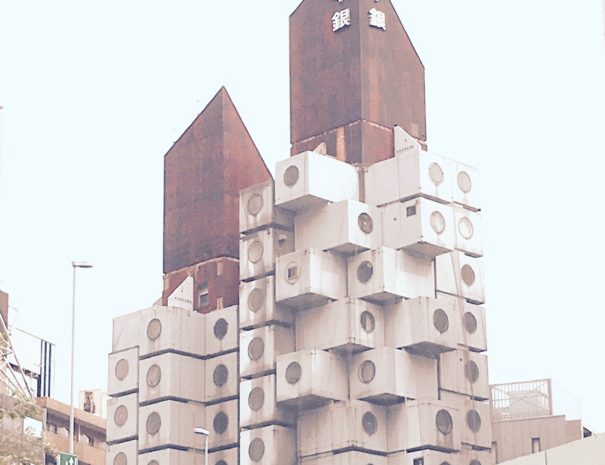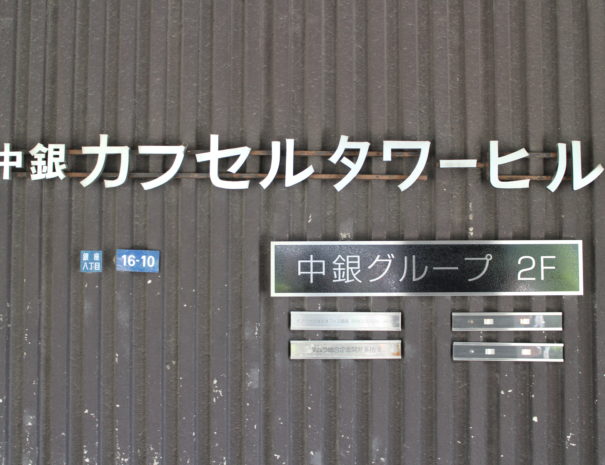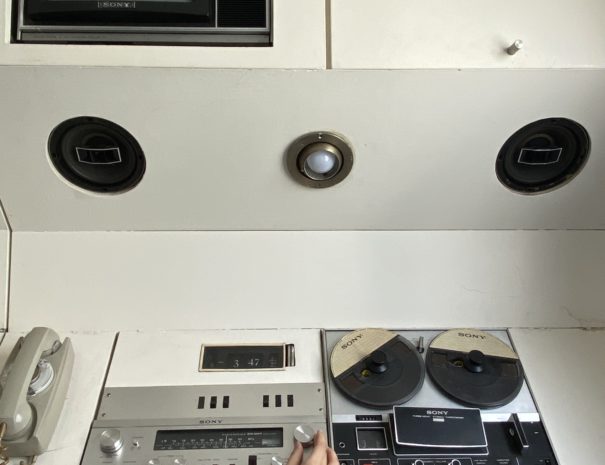 Enjoy the tour with people from all around the world!!

Tour date: Check the availability in the calendar on the right top
(the tour date will only show after selecting the number of participants)

Tour time: 10am/ 5pm JST
Duration: 1hour
Click below to see the whole calendar and availability!
Send your friends and family an Online experience!
It was a pleasure to learn more about the tower and its context and details.
The presentation was clear and straight to the point, balancing specific knowledge with contextual information and accessible for both specialists and non-specialized audiences.
It would be lovely to have a real visit. Hope this pandemic fades away soon and I can find my way to Tokyo, which I would love to.
I have been interested in this Nakagin Capsule Tower tour for a long time, and even it was virtually, I really enjoyed it. The tour is packed with information, historical photographs and images. I was really impressed with the preparation and kindness of the architect Yasuo and guide Yuka. They answered all my questions and it was great to talk with them about the building and Kurokawa. The Capsule Tower is really worth a visit, even virtually, it's a building with a unique look and history.
What a nice experience to join the Nakagin capsule tower online tour today. Our guide was so knowledgeable and eager to explain all about Nakagin Capsule Tower that I fully understood history, building structure and concept and how she and her team love this building. Photo, video and Power Point were effectively used to show the inside/outside of capsule, background of Japanese architecture and its aesthetic value. Hope Nakagin will be preserved in the future and Looking forward to joining actual tour someday again.
I greatly enjoyed and consider myself to be very fortunate to have had the opportunity. Very positive for me was that you clearly have a true interest in the tower and enjoy sharing your knowledge of its history and status. That makes all the difference and is the basis a good tour. I liked the way you involved us in the discussion and asked for views and opinions. I think you got a good balance between the presentation side and the interaction side. The technology worked well. Before the tour I was not familiar with Zoom, but found it quite easy to use, so I think you picked a good platform.