ONLINE nakagin capsule tower tour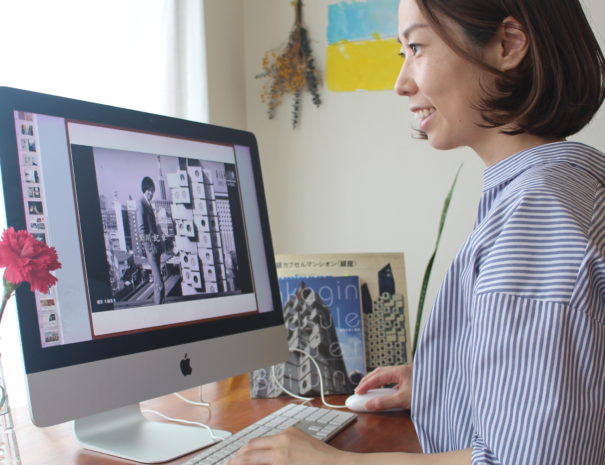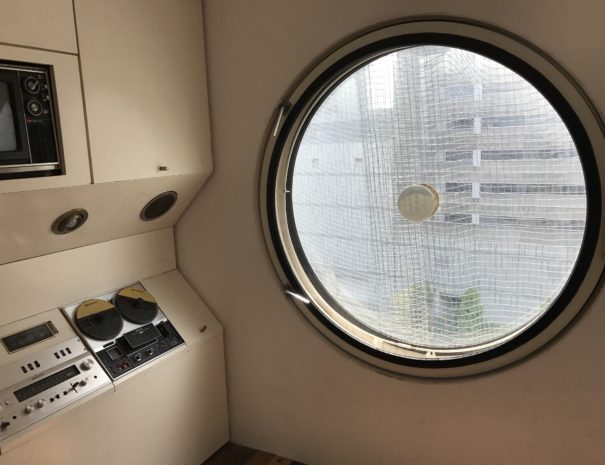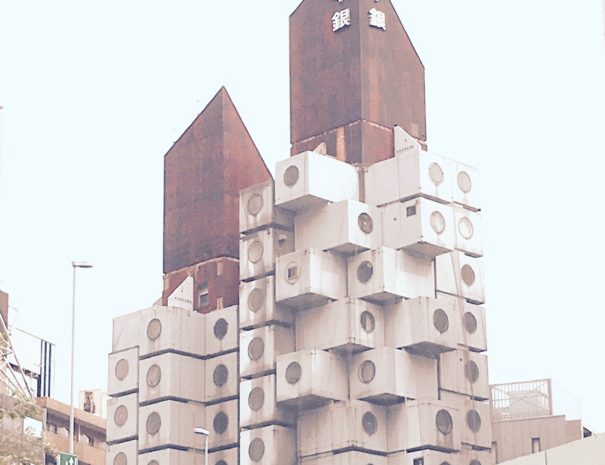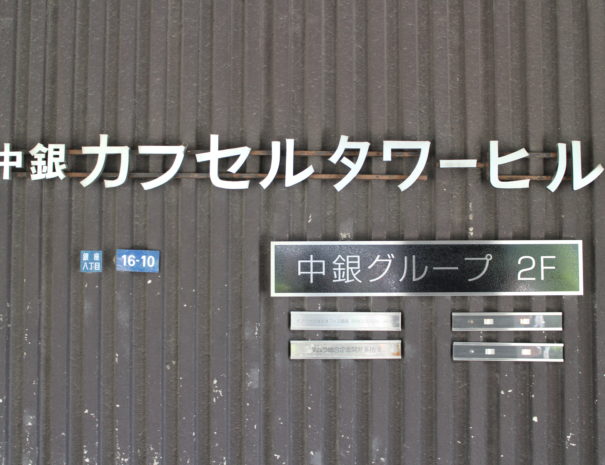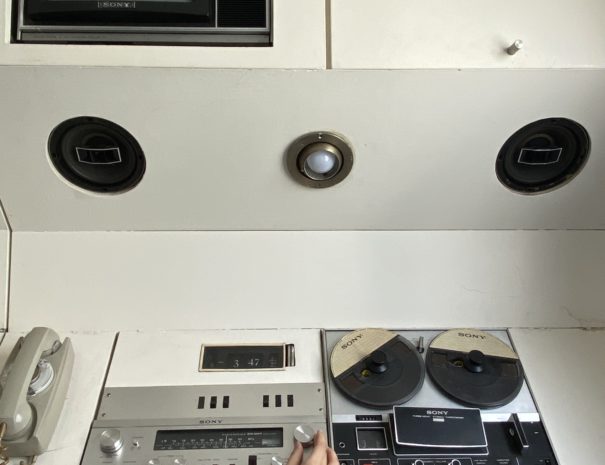 Group tour
Enjoy the tour with people from around the world!
Tour time: 10am / 4pm JST everyday other than Sunday
Private tour
A private tour just for your friends, family and team.
Let us know your best date and time between 7am -9pm JST!
6people max. in the group.
Contact us from the below button and we will get back to you shortly!
I greatly enjoyed and consider myself to be very fortunate to have had the opportunity. Very positive for me was that you clearly have a true interest in the tower and enjoy sharing your knowledge of its history and status. That makes all the difference and is the basis a good tour. I liked the way you involved us in the discussion and asked for views and opinions. I think you got a good balance between the presentation side and the interaction side. The technology worked well. Before the tour I was not familiar with Zoom, but found it quite easy to use, so I think you picked a good platform.
What a nice experience to join the Nakagin capsule tower online tour today. Our guide was so knowledgeable and eager to explain all about Nakagin Capsule Tower that I fully understood history, building structure and concept and how she and her team love this building. Photo, video and Power Point were effectively used to show the inside/outside of capsule, background of Japanese architecture and its aesthetic value. Hope Nakagin will be preserved in the future and Looking forward to joining actual tour someday again.