ONLINE nakagin capsule tower tour
Kisho Kurokawa's Nakagin Capsule Tower is one of the most iconic buildings in Tokyo and a symbol of the Metabolism movement of the '60s and '70s. The capsule units were designed to be removable and replaceable every 25years.
However, the plan has not been realized and the building faces a threat of demolition. This tour is in cooperation with the Nakagin Capsule Tower Preservation and Restoration Project. Part of the tour fee will be donated to support the project.
Since this tower is well-known by many intrigued architecture fans, there are people all around the globe visiting this building every day, but internal observation without special arrangement is usually not accepted.
Don't miss this chance to discover Nakagin Capsule Tower and experience what the future looked like back in 1972.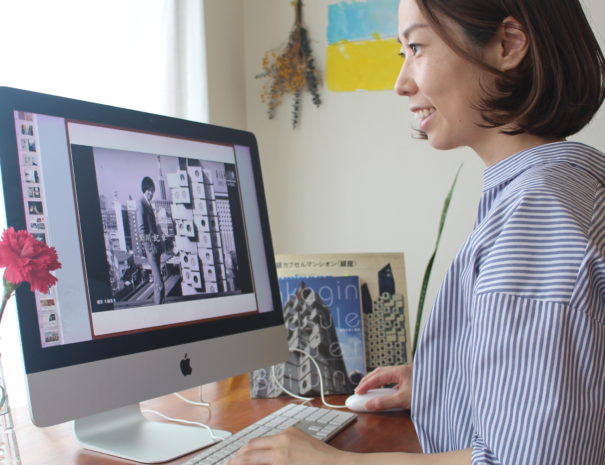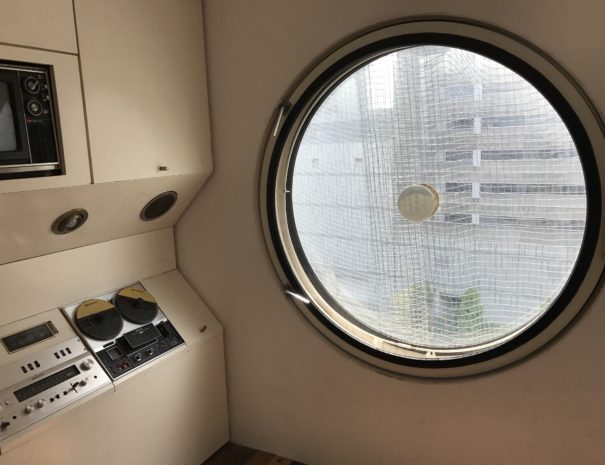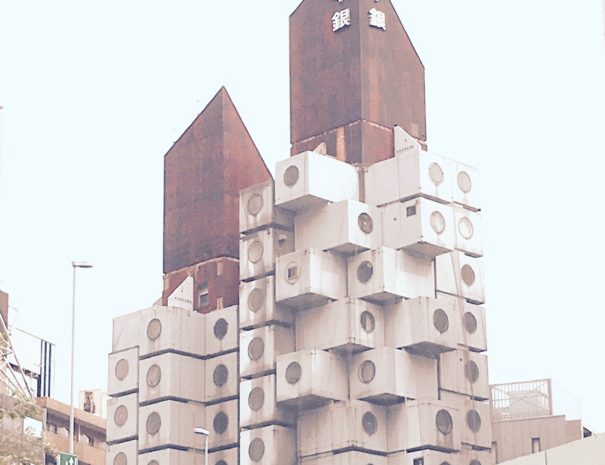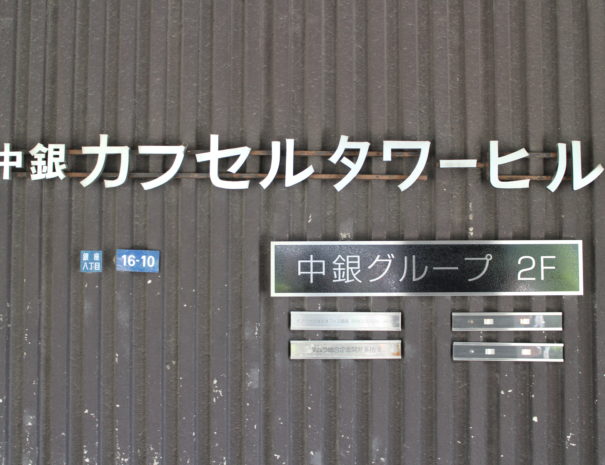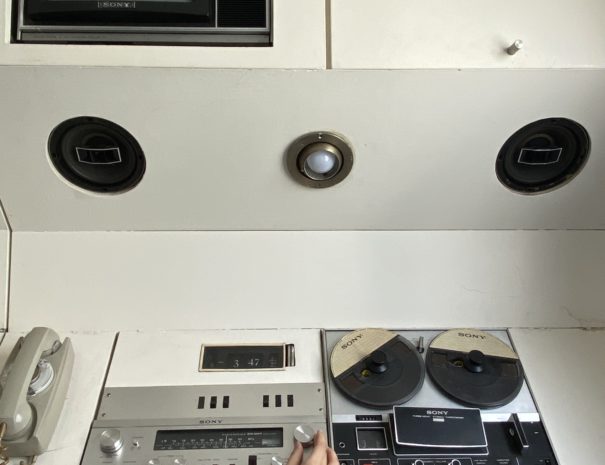 I greatly enjoyed and consider myself to be very fortunate to have had the opportunity. Very positive for me was that you clearly have a true interest in the tower and enjoy sharing your knowledge of its history and status. That makes all the difference and is the basis a good tour. I liked the way you involved us in the discussion and asked for views and opinions. I think you got a good balance between the presentation side and the interaction side. The technology worked well. Before the tour I was not familiar with Zoom, but found it quite easy to use, so I think you picked a good platform.
What a nice experience to join the Nakagin capsule tower online tour today. Our guide was so knowledgeable and eager to explain all about Nakagin Capsule Tower that I fully understood history, building structure and concept and how she and her team love this building. Photo, video and Power Point were effectively used to show the inside/outside of capsule, background of Japanese architecture and its aesthetic value. Hope Nakagin will be preserved in the future and Looking forward to joining actual tour someday again.