tatemonoen tour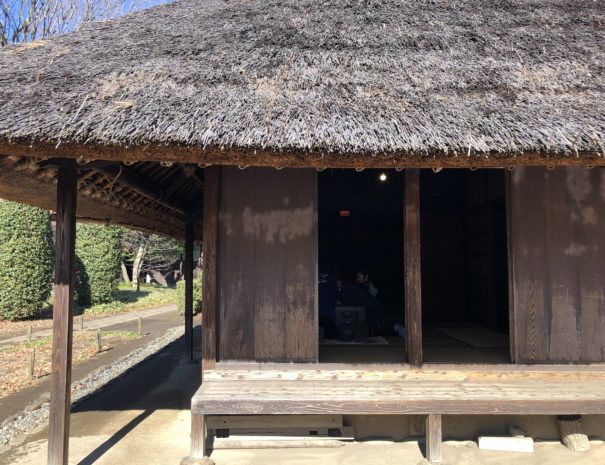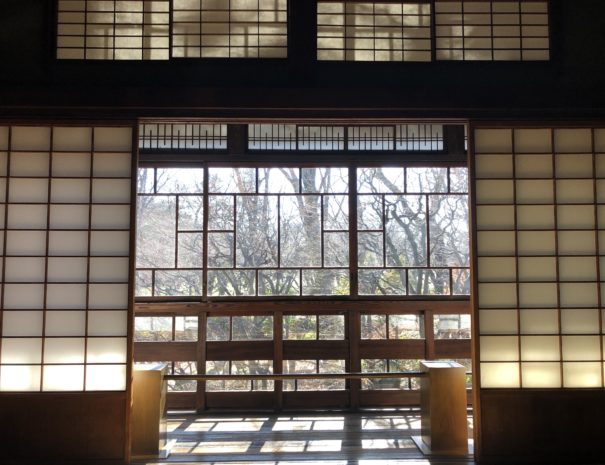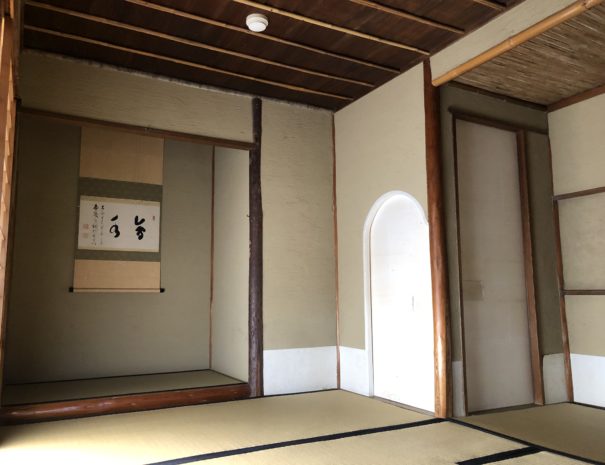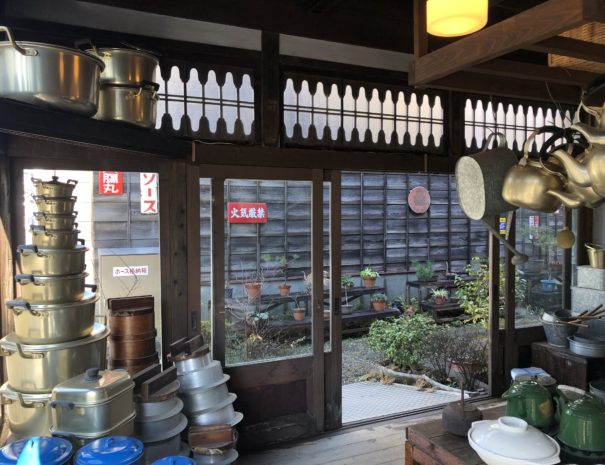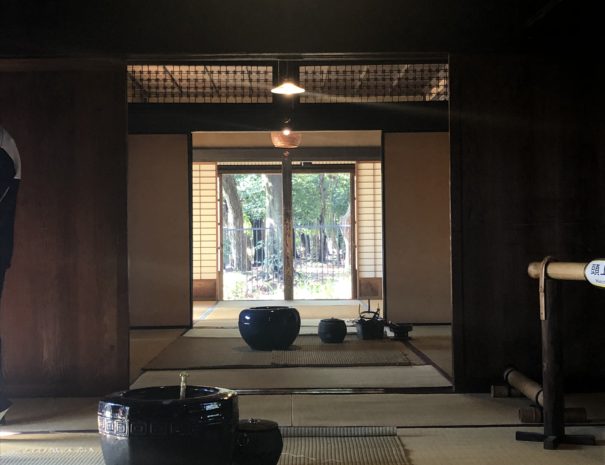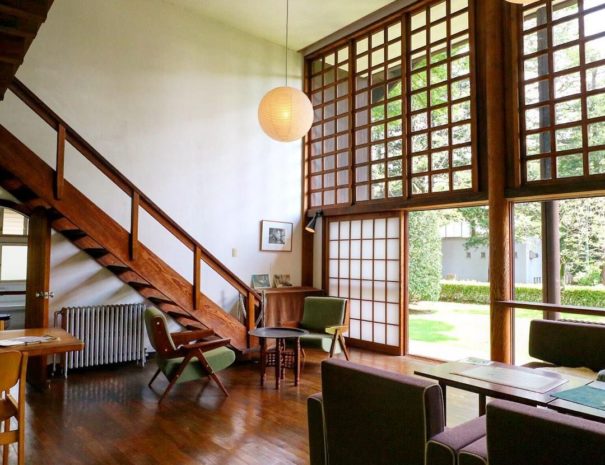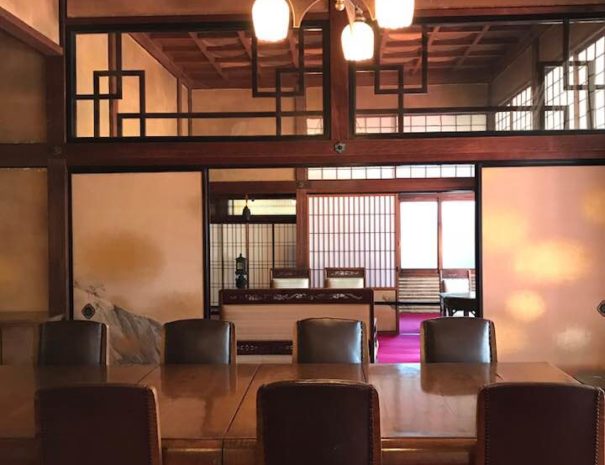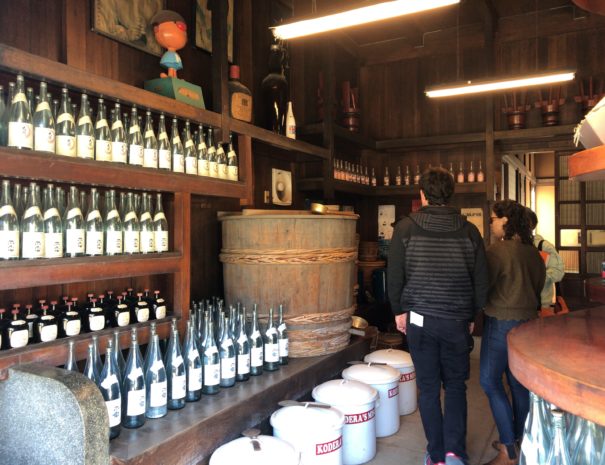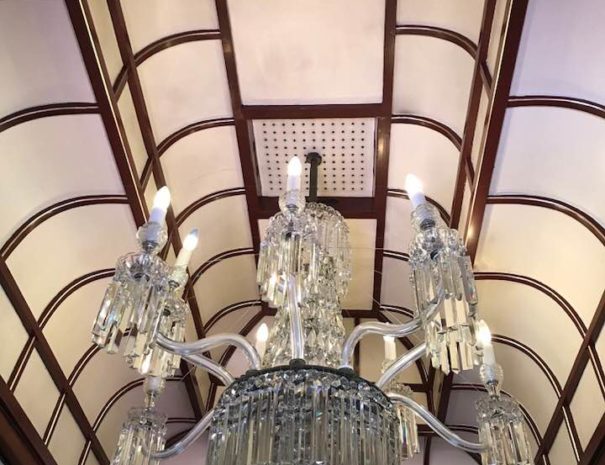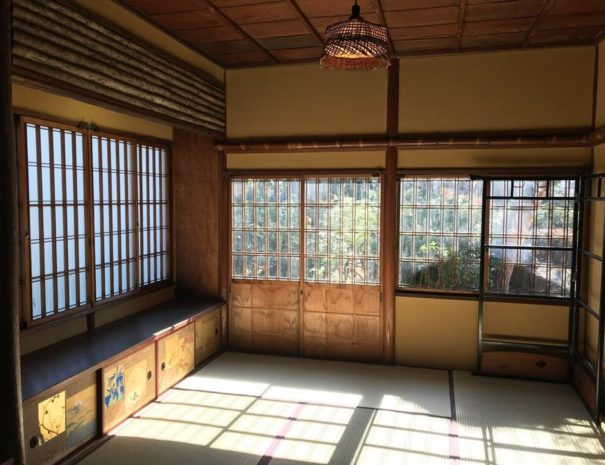 After picking you up at your accommodation, we will take the local train and bus (or private vehicle) to Tatemono-en. Start your tour by taking in a house designed by Kunio Mayekawa, who worked under Le Corbusier and contributed to the development of modern architecture in Japan. Move on to a Horiguchi's house designed by the architect Sutemi Horiguchi, who introduced Dutch architecture for the first time to Japan. Art Deco style and De Stijl (The Style) composition are also seen in the traditional Japanese rooms. The latter half of the tour can enjoyed especially by Studio Ghibli film fans. Many familiar scenes which appeared in "Spirited Away" including the bathhouse, the boiler man's studio, and the one-way train are found in the downtown area, where a lively atmosphere can be experienced.
Our guide will navigate you back to your hotel or your next destination, however, feel free to stay at the Tatemono-en after the tour if you are comfortable getting back on your own.
If you choose the option for using the private vehicle, you will be taken back to your hotel after the tour.
¥20,000 (per person for two passengers)
Tour per person
(1 passenger)
Tour per person
(2 passengers)
"I purchased this experience as a gift for my partner who works in carpentry and enjoys both history and buildings. It was a hit. I enjoyed it as well because it felt like traveling through time, and I learned a lot about architecture. Yuichi was highly knowledgeable and I appreciated that he picked us up from our hotel and we traveled together to the museum, since there are a few transfers involved to get there. For a comparison, if you've been to New York and enjoyed the Tenement Museum or the Museum of the City of New York, this is right up your alley. It was a bit more architecture focused, but we did have a chance to ask more questions about how people lived and how structures were built."
"We loved this tour! Hal taught us so much about design and architecture and how historical events have changed Japanese architecture. We also enjoyed learning more about everyday life in Japan and upcoming preparations for the Olympics. Hal is clearly passionate about history and helping others. I would recommend her tours to anyone looking for a deeper understanding of Japanese history."