Omotesando Architecture Tour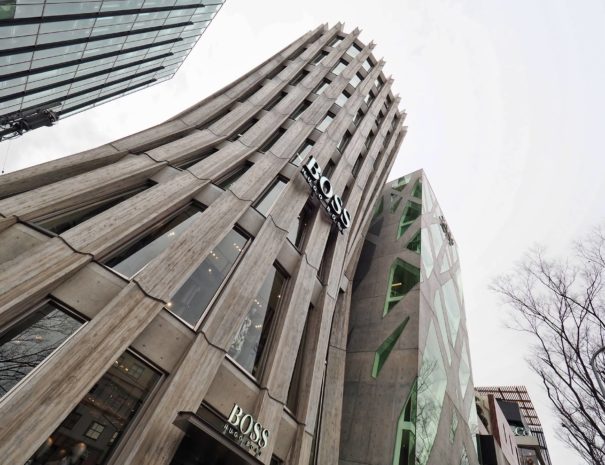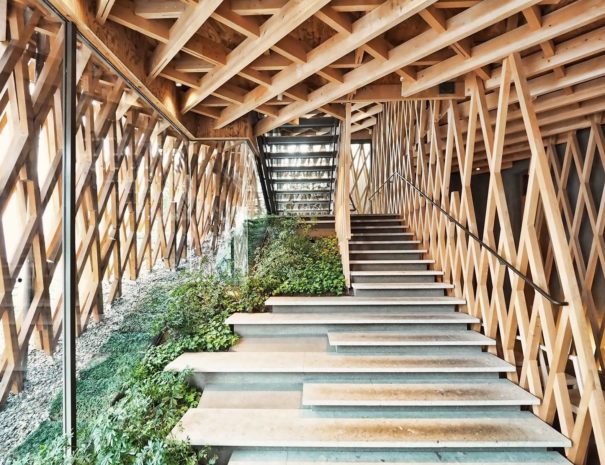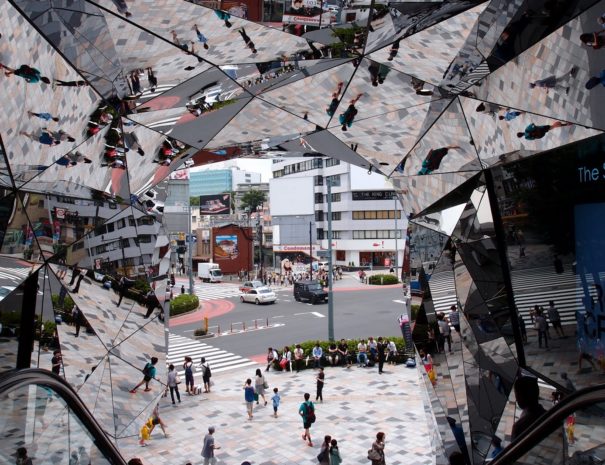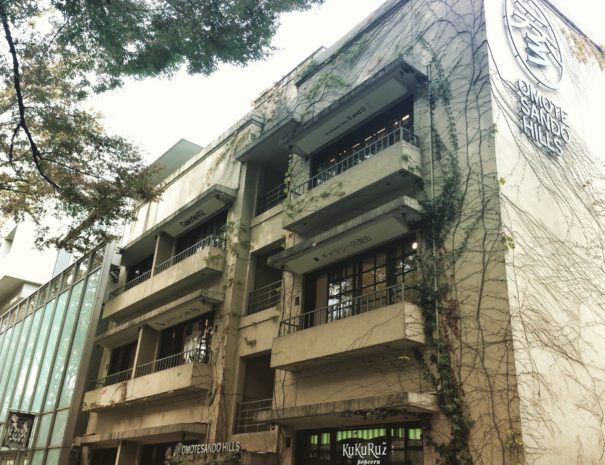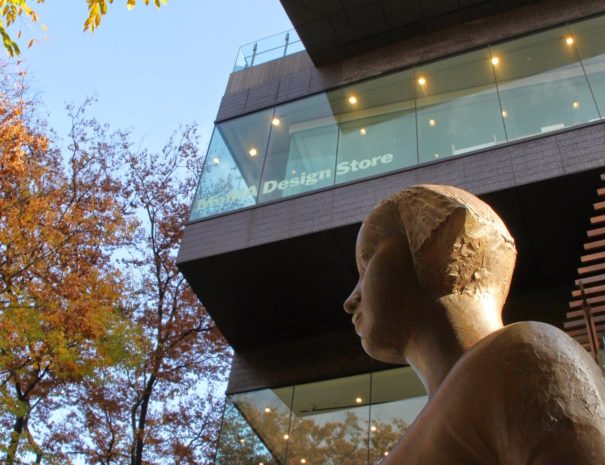 10:30 or 13:00 (JST) - Tour start
We will be starting from "Mori no terrace" in front of the Meiji Shrine Checking out one of Tokyo's most impressive landmarks Yoyogi Gymnasium from the distance, we will also see the contemporary and unique fashion boutique architecture such as Dior Omotesando, Omotesando Hills, Louis Vuitton, Sunny hills, and Prada Aoyama. We also will tuck into the backstreet to find the hidden works in the charming neighborhood. 
13:30 or 16:00 (JST) - Tour finish
Tour finish at Omotesando intersection near Omotesando subway station.
Tour for 2
(2 passengers)
Tour for 3
(3 passengers)
"Best day in Tokyo. Fantastic tour led by Hal. Opened our eyes, made us look, and shined a whole new light on Tokyo. An architectural play group for the great and the good of design. Book and go!! You will be forever thankful for these few hours"
I am an Architect from the United States that has noted the excellent Architecture of Japan since the 1970's when i was in Architecture School. My tour guide was Yuka she was able to discuss the various projects knowledgeably and was also a very pleasant companion. the tour was very flexible. We made some adjustments on the fly and spend more or less time at each project as we saw fit. I felt like i was talking with someone who knew the projects well and was adding to my understanding of the work.