Ginza Architecture Tour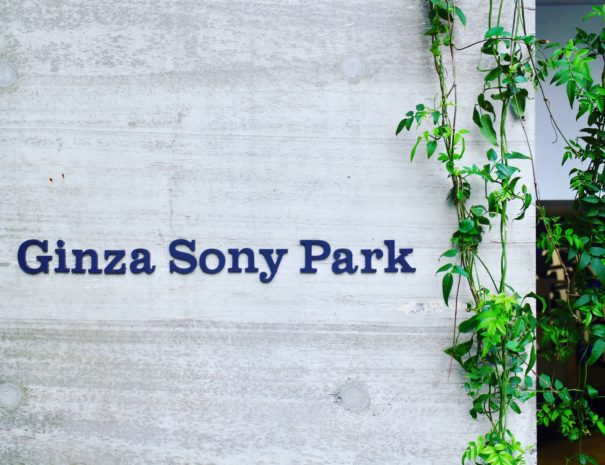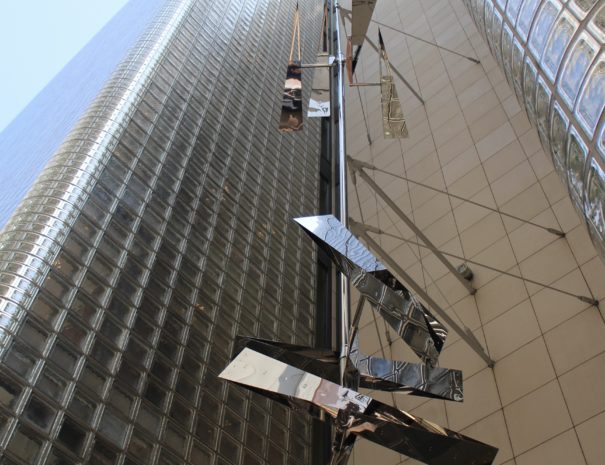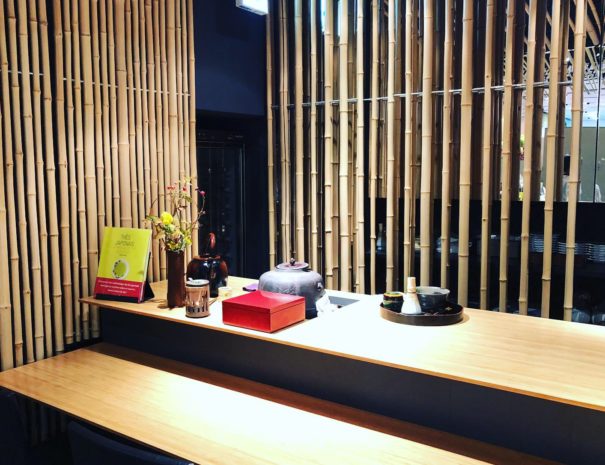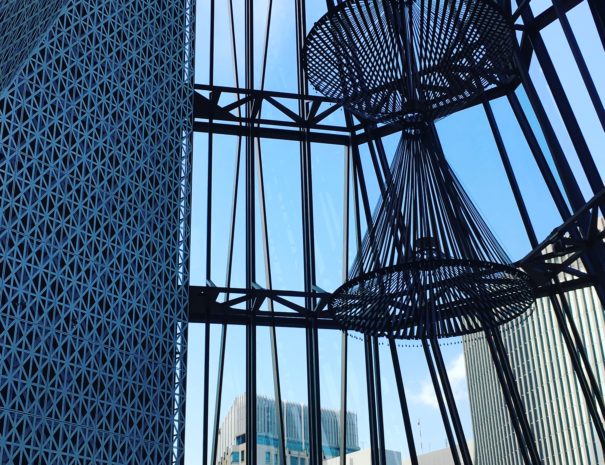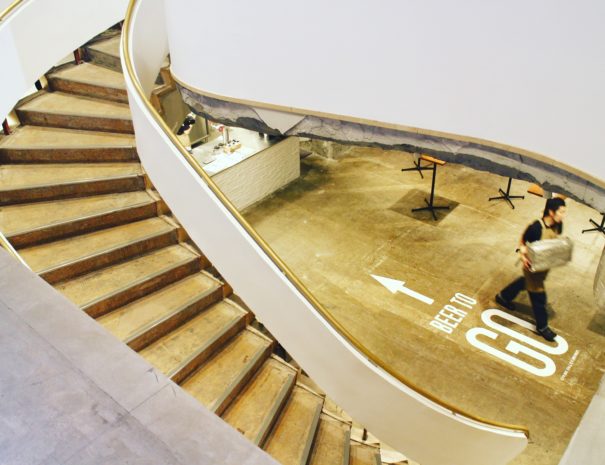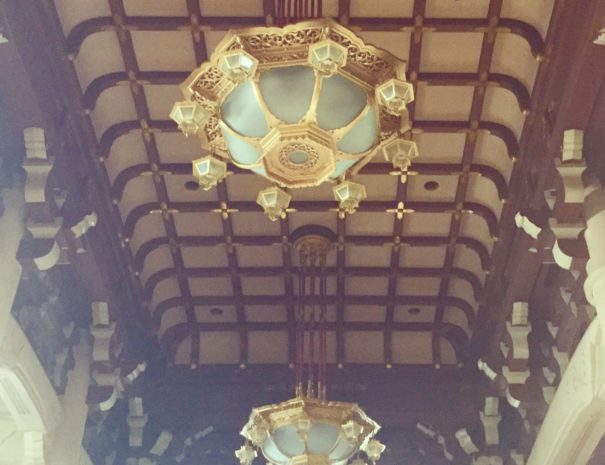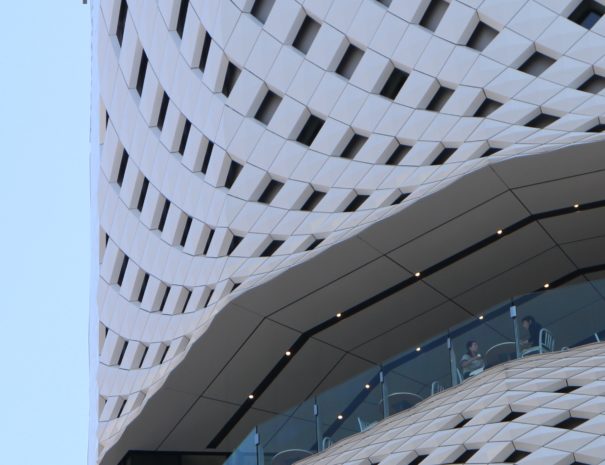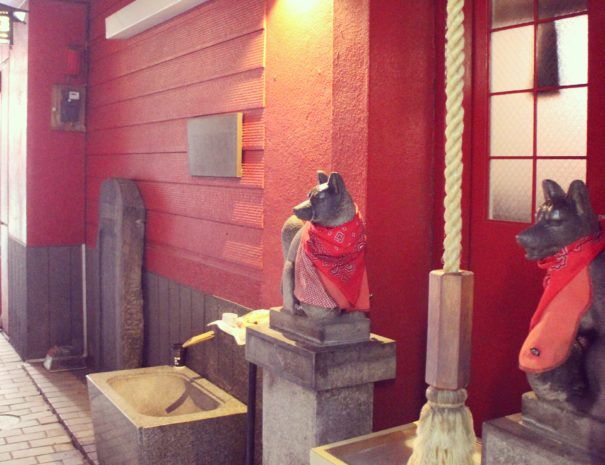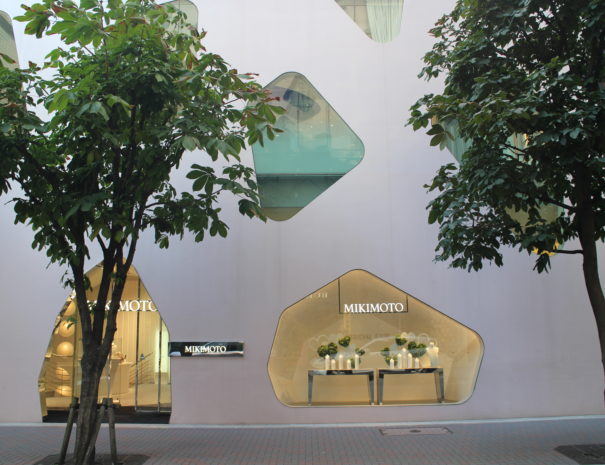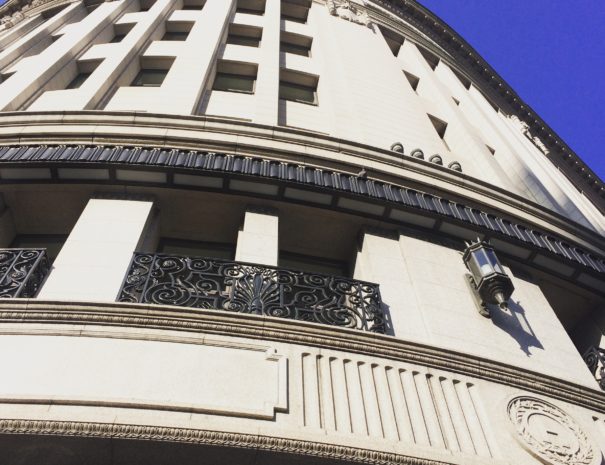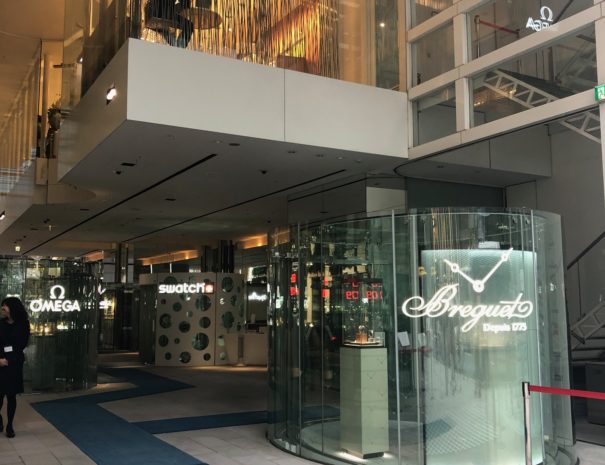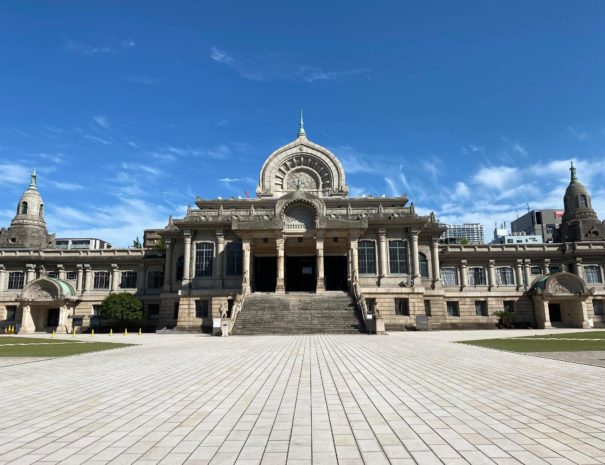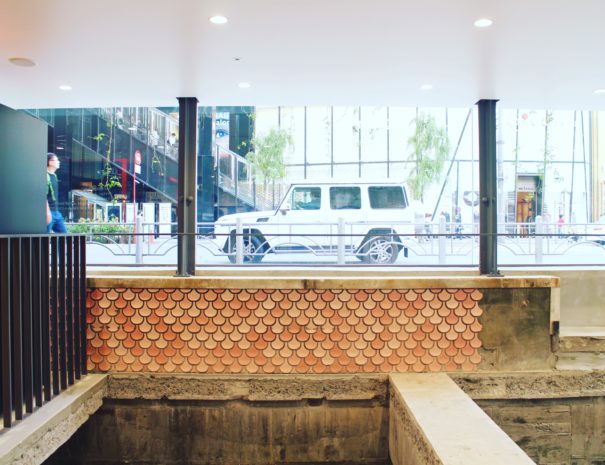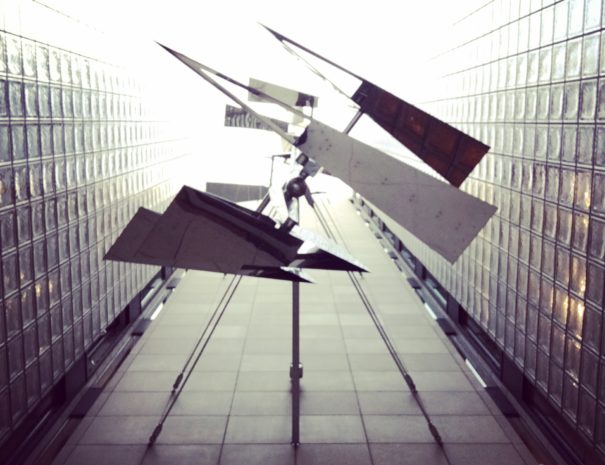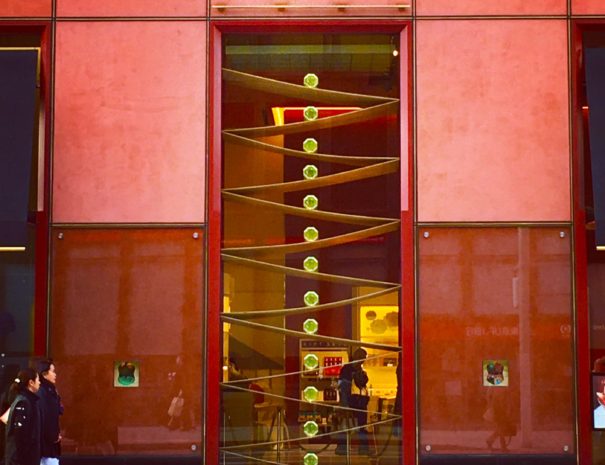 10:00 / 13:00 (JST) - Tour start
Starting from Tsukiji Hongwan-ji temple adjacent to Tsukiji station. After visiting the Kabuki theater inheriting the traditional style from the past generation we will move on to the most outstanding Nakagin Capsule tower from the Metabolism movement (NOTE: we would not go inside the tower in this tour). We then continue on to Nicolas G. Hayek Center, Maison Hermes, Tokyu Plaza Ginza, Mikimoto Ginza 2, the Okuno Building.
13:00 / 16:00 (JST) - Tour finish
Tour finish the intersection of Ginza 4-chome where the Wako building stands. 
¥10,000 (per person for two passengers)
Click below to see the whole calendar and availability! 
Tour for 2
(2 passengers)
Tour for 3
(3 passengers)
I have no background in architecture and no training in any fine art. This was an incredible experience. Yuki was phenomenal: patient, knowledgeable, and so enthusiastic that I hardly noticed that I was wearing a full suit in near-90 degree Tokyo heat. "I speak Japanese and live in Tokyo, but getting to tour with the Showcase team really felt like visiting a whole new city. Strongly recommend to anyone who wants to feel like they're being let in on an amazing secret that's hiding in plain sight (and who wants to learn a lot about and experience some incredible spaces)."
"We had a great time in joining the Ginza Architecture tour. Our tour guide Mari is a knowledgeable and friendly person. She showed us around those unique buildings, some are with hundred years history and some are trendy style.During the tour we know more about the architecture and the history of Ginza. We believe that if we didn't join the tour, in our memory Ginza is just a commercial and shopping area as other areas. But now we know that Ginza is a unique place. I would highly recommend this tour."