Ueno Park Architecture tour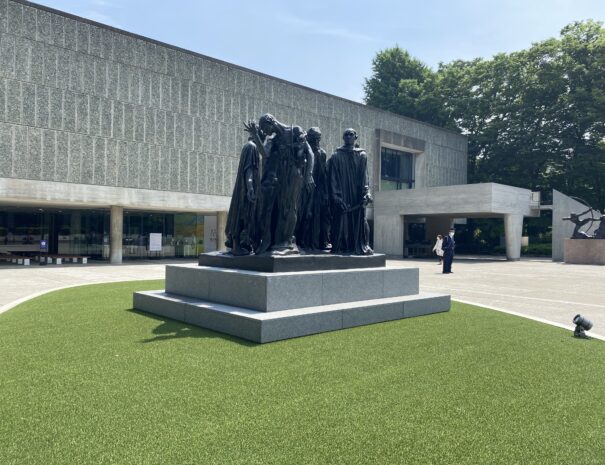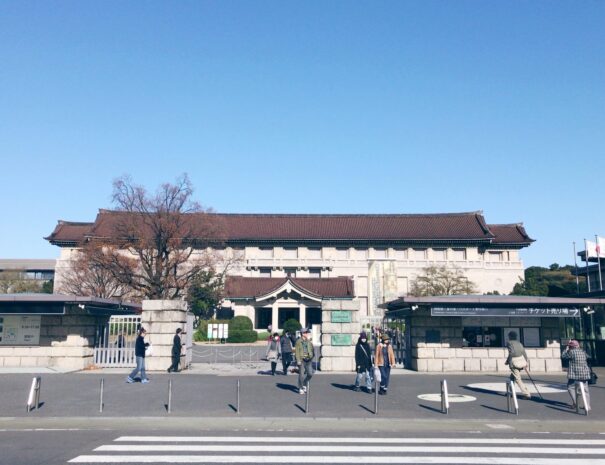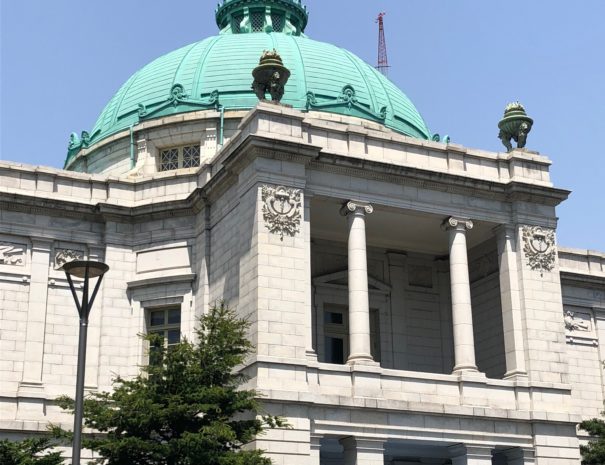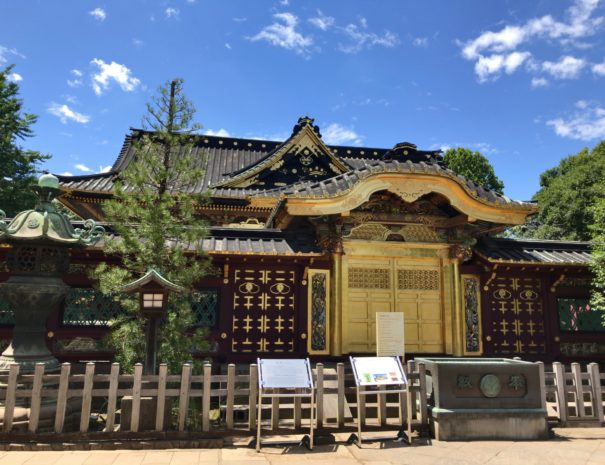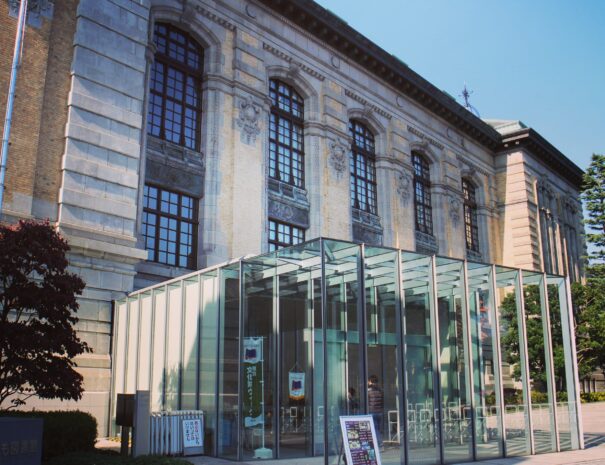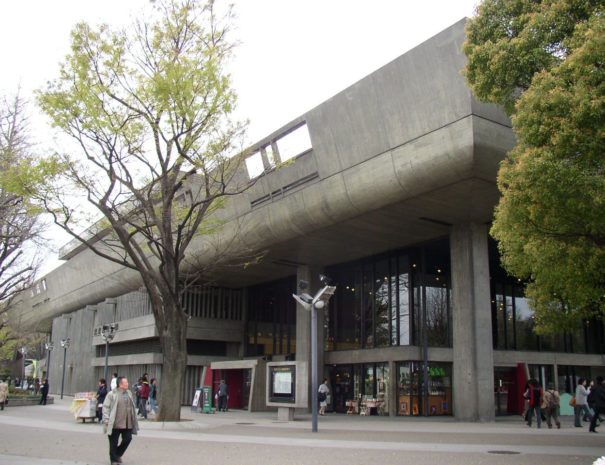 Booking available from the calendar below!
What's there to see in Tokyo National Museum complex ?
Tour for 1
(1 passenger)
24,000yen
Tour for 2
(2 passengers)
Tour for 3
(3 passengers)
Our tour guide was fabulous - she had laminated tour materials that showed key people, concepts, dates to help aid the transfer of information during the tour. We went to 4 different places in the Ueno park, and our favorite was the Children's Literature Museum. The tour guide pointed out small architectural elements that would have gone un-noticed otherwise. We then walked around the museums afterwards ourselves.
One of the highlights of our trip to Tokyo was the architecture tour of Ueno Park with Showcase Architecture Tours! It was a private tour with our group of four including my daughter, who is an architect. Aki was our guide and he was an excellent guide and provided lots of information about the history and unique features of each building. It was very interesting and informative. I would highly recommend Showcase Architecture tours and Aki, our guide!