gift card Online nakagin capsule tower tour
Online Nakagin Capsule Tower Tour Gift card
A Gift card to share your experience to your friends, family and colleague who are looking for an unique experience.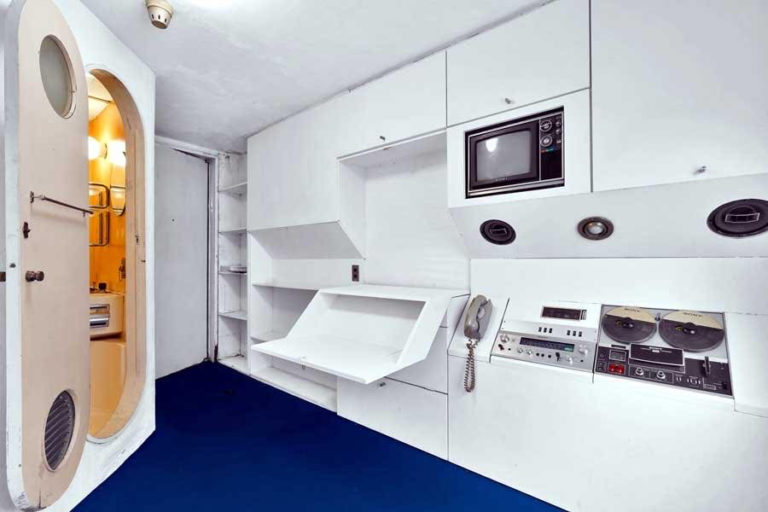 With the same amount you spent at a cafe today for your cup of coffee and a sandwich, you can send the Gift Card of Online Nakagin Capsule Tower Tour to your architecture loving friends.

This would be a passport to experience inside Tokyo's iconic architecture which is not the most easiest place to visit.  
The Gift card include the donation to the Nakagin Capsule Tower Preservation and Restoration Project meaning your single action would contribute to the preservation of Nakagin Capsule Tower which is now in threat of demolition.
【How to use the Gift Code】
After you purchase a gift card, email will be sent to the person who you sent the gift card to with the gift card code.
The owner of the gift card can use this code when booking the Online Nakagin Capsule Tower tour from the booking page.